The Ground from the Land to the Sea
A collaboration with Tarek Atoui
NTU Centre for Contemporary Art // Singapore March - April 2018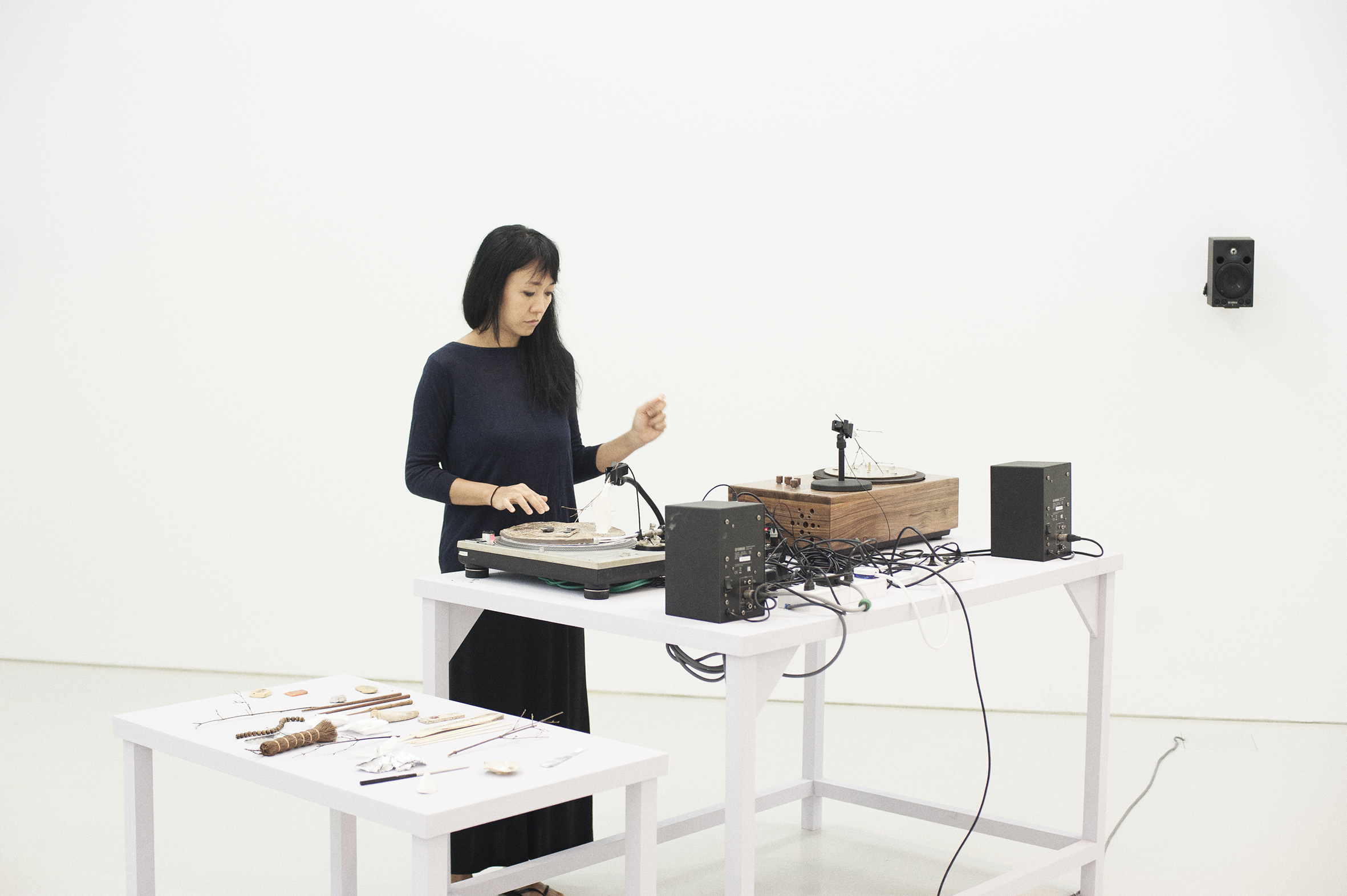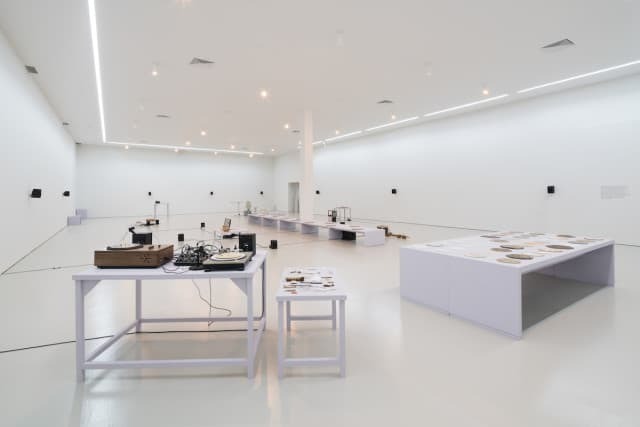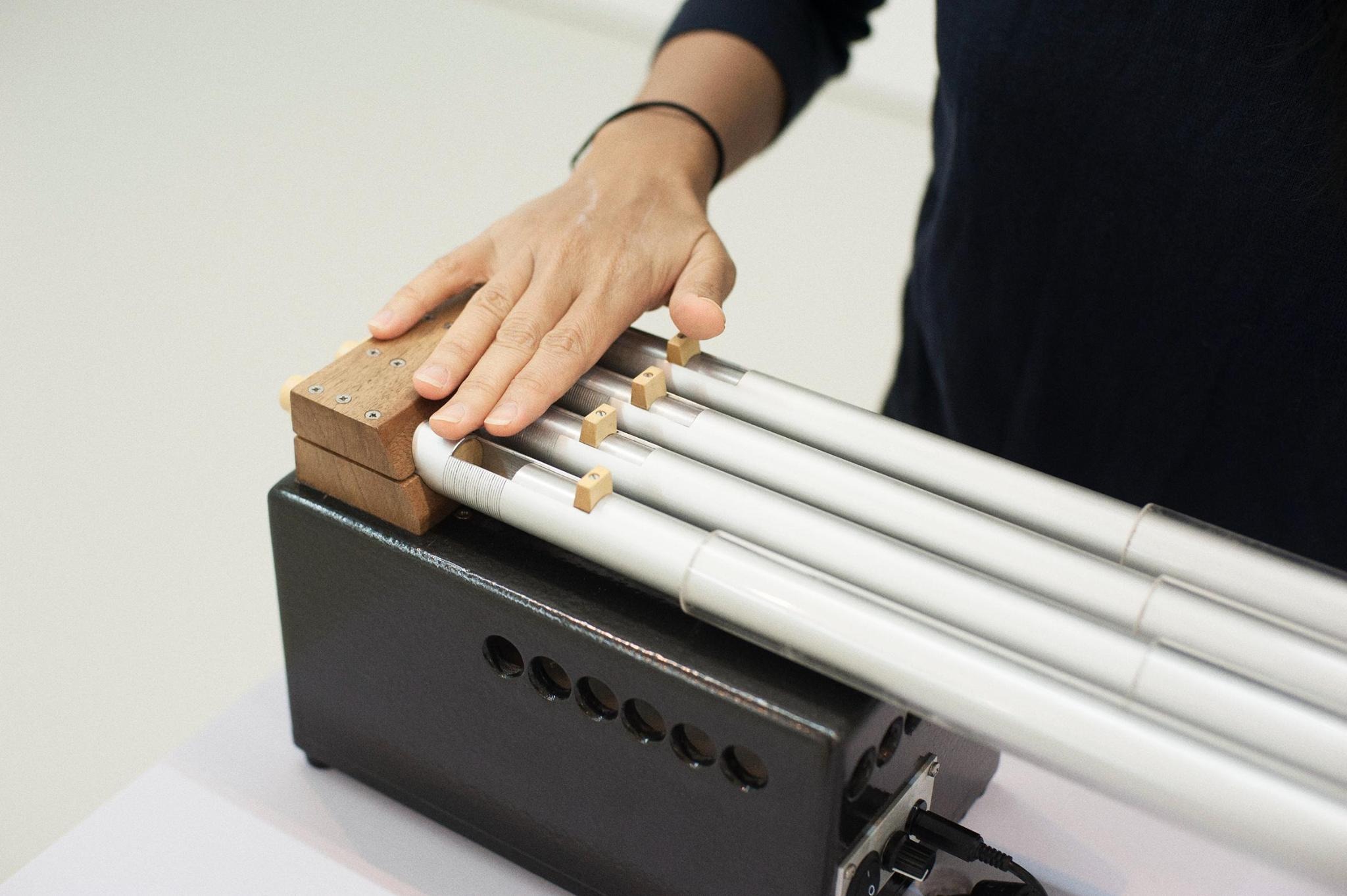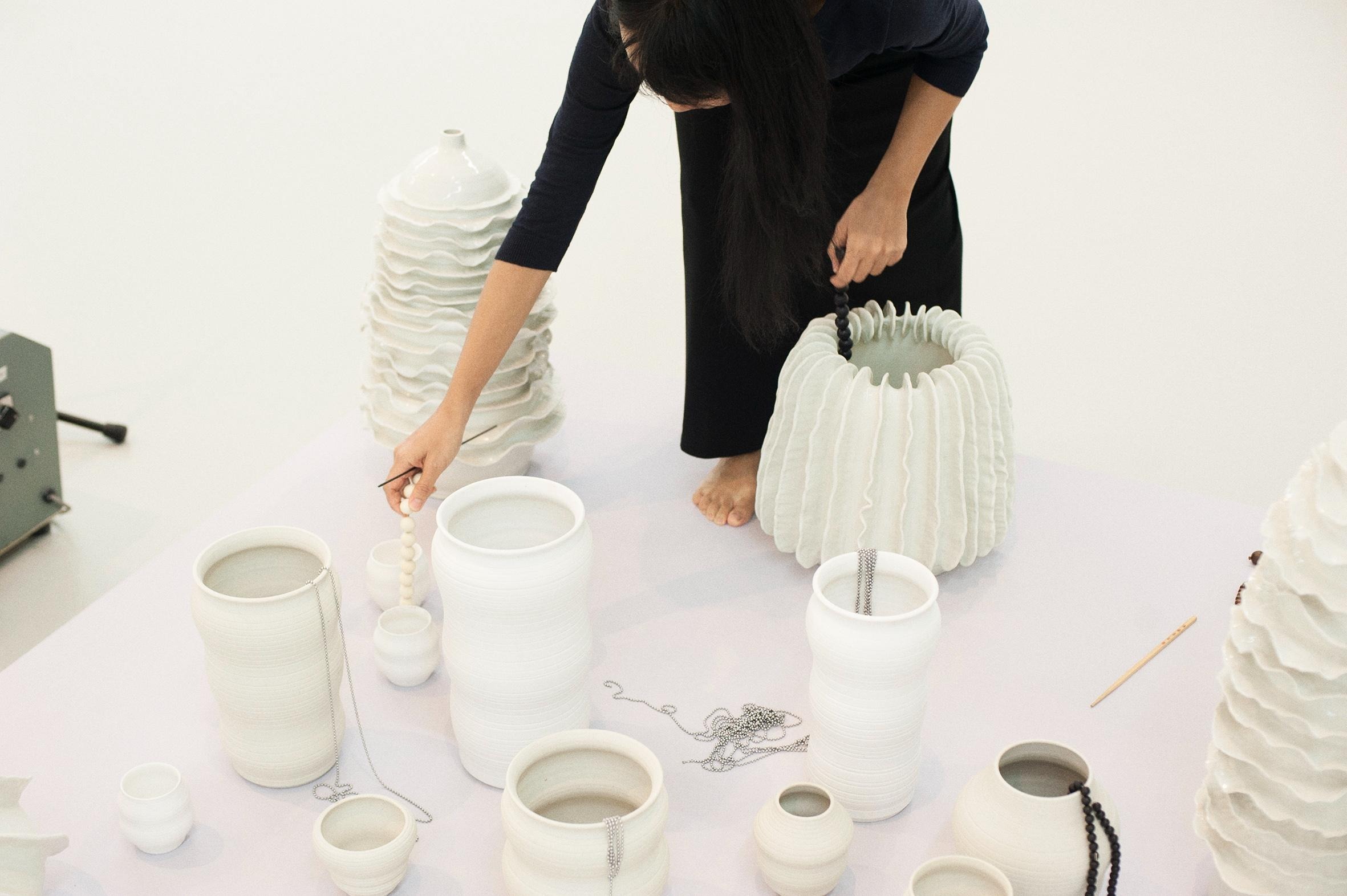 Vivian Wang was invited to collaborate with Tarek Atoui, along with sound artist Yuen Chee Wai and curator Mark Wong, who in turn invited other musicians and sound artists to inhabit the installation throughout the course of the exhibition.

Many of the instruments for this exhibition are part of The Ground project, the result of the Atoui's five-year-long investigation of natural cycles in the Pearl River Delta, first presented at Mirrored Gardens, a project space in Guangzhou, China, in 2017. Also presented are instruments created for previous projects, such as The Reverse Collection (2014–16) and WITHIN (2012–13). This ensemble of unusual instruments is enriched with new additions, including a set of porcelain and ceramic discs, on which traditional Arabic rhythms are engraved, and a customised record player that rotates at irregular speeds, never reading a disc the same way twice.

Video and artwork images reproduced here, courtesy of Tarek Atoui and the NTU Centre for Contemporary Art.