Drift
Drama Box // Drama Centre & Shanghai Drama Arts Centre // Shanghai & Singapore June 2008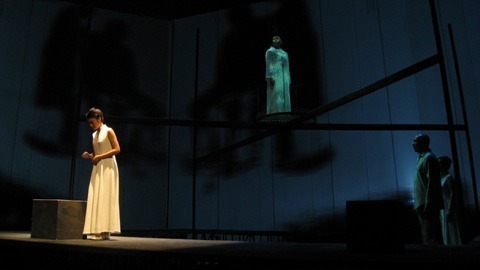 Director: Kok Heng Leun
Composers: Vivian Wang and Leslie Low (ARCN TEMPL)

It is a story that spans three generations and two cities. The play examines the implications behind the speed of modernisation and deliberates on diverse cultural and historical tapestries.




Jointly commissioned by the Singapore Season in China 2007 and Singapore Arts Festival 2008.
Co-produced by Drama Box and the Shanghai Dramatic Arts Centre.