Sound Kite Orchestra
Lido di Venezia, Spiaggia di San Nicoletto // Venice, Italy April 2019

The World's 1st Sound Kite Orchestra
Initiated by Florian Dombois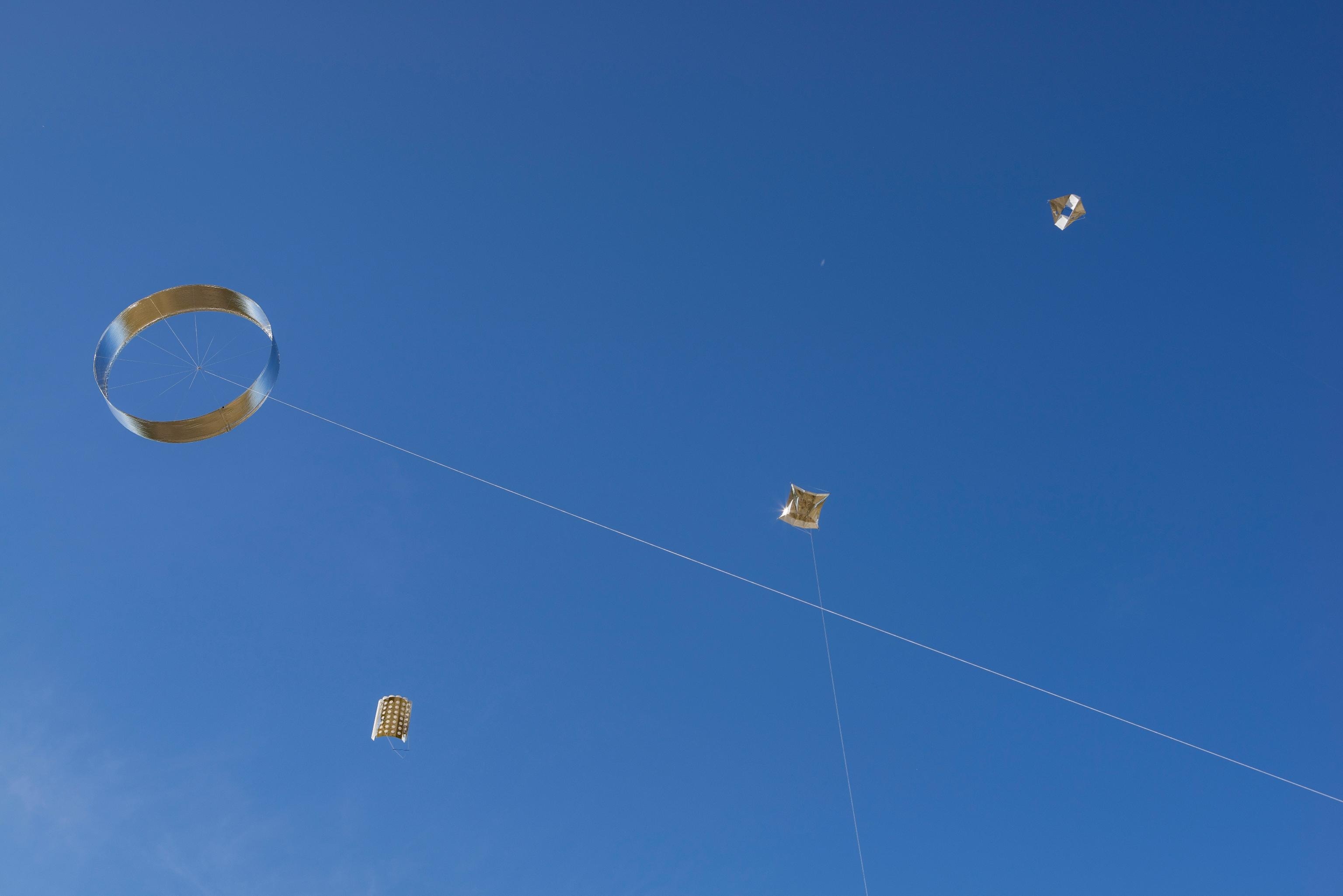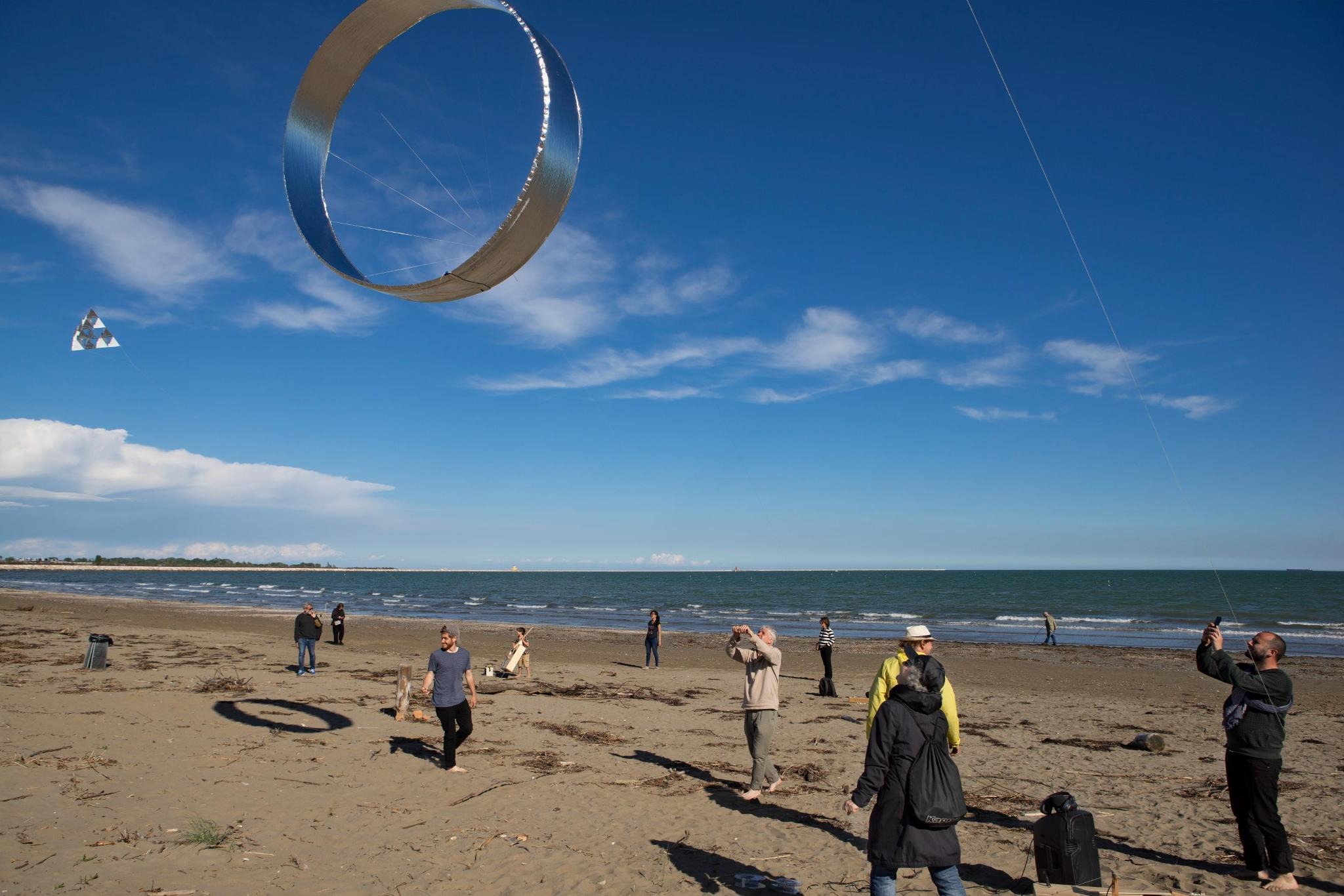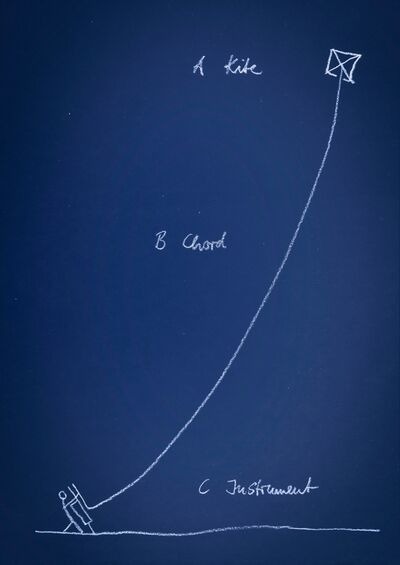 How can we make the wind sing? How can an uncontrolable natural phenomenon cooperate with a music orchestra? The Sound Kite Orchestra (SKO) is an international formation of musicians, composers, sound artists and video artists, who use kites for their collective performance. Being inspired by traditional sound kites especially from Malaysia, SKO held its first 5-day-workshop in Venice exploring the possibilities to play with the wind. In a daily routine, the eight members tested and improvised on the beach of San Nicoletto with their kite instruments for a public performance on 29 April 2019.




Members of the Orchestra:
Florian Dombois, Bern (CH)
Fabian Gutscher, Zurich (CH)
Kaspar König, Zurich (CH)
Luke Martin, Boston (USA)
Berit Seidel, Zurich (CH)
Tina Aliman, Singapore (SG)
Vivian Wang, Singapore (SG)

The project was supported by Research Focus Transdisciplinarity of Zurich University of the Arts, Switzerland and Hosted in Venice by BURB.

The Venice Session, a recorded release is available to listen and purchase here.